What Providers Can Expect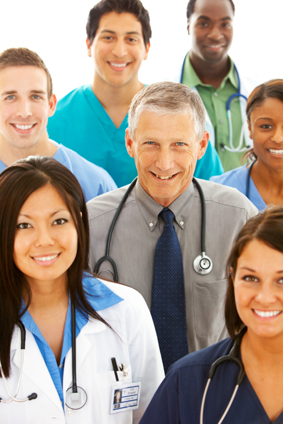 Pinnacle Health Group's broad alliances give us the leading edge in jobs. We have placed over 1,000 physicians nationwide. We provide comprehensive research on communities, coordinate your site visit, prepare you for the interview, and provide you with moving
assistance.
Providers can also expect…
Recruiters who "listen" to you and work hard to find the right opportunity, matching your professional and personal interests.
An extensive, up-to-date list of opportunities in an easy to search online format.
Advice in preparing your CV.
Advice with salary negotiation.
Interview tips to give you a competitive edge.
Licensure support
Bi-monthly (every two months) Newsletters designed
to help with your career planning.
Contact us today to learn more.